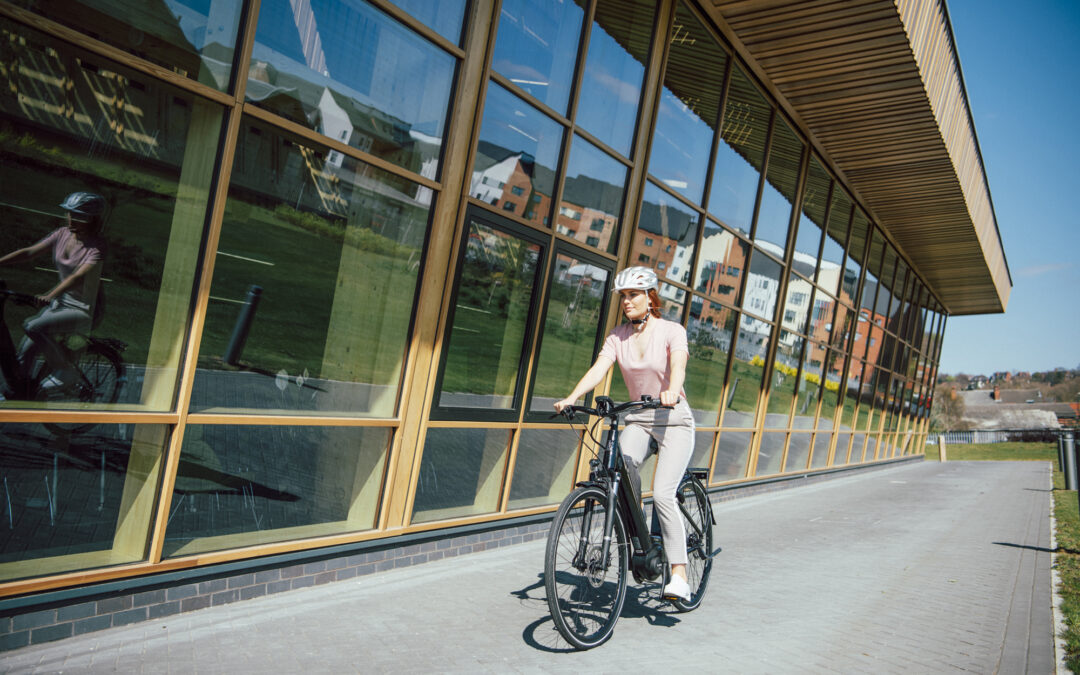 The enormous benefits of the


Cycle to Work

Scheme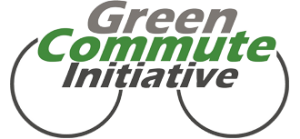 The number of people choosing to bike to work instead of driving is on the rise.  This is due in part to people realising the effects of the climate, health and financial crises.  As commuting by bike increases in popularity, employers need to embrace and support this transport revolution.
The Cycle to Work Scheme is a sustainable and self-funding employee benefit using salary sacrifice to access tax savings.  The legislation around the scheme can be tricky to navigate which is why you should engage with a specialist provider such as Green Commute Initiative (GCI).  With GCI, the scheme is quick and easy to use.
Here's just some of the reasons you should be offering the scheme to your employees.
Access to significant savings of 32 – 47% on a new bike and accessories

Active travel improves physical and mental health

Helps organisations achieve sustainability targets (net zero)

Self-funding as employer saves 13.8% NIC

Increases employee performance

Improves staff retention

Reduces workplace absenteeism

Builds morale 

Gains respect from your local community
As we battle the cost-of-living crisis and the climate emergency, it's never been a better time to give your employees access to the Cycle to Work Scheme.
Use the experts!
There are numerous reasons why both public sector and private organisations are turning to GCI to provide this key staff benefit:
No £1,000 spend limit – get any type of bike you need including ebikes and cargo bikes.

No ownership fees – completely unnecessary!  GCI helps you make maximum savings.

Flexible salary sacrifice terms from 3 to 60 months.  Weekly deductions can be accommodated. Having manageable monthly payments is the key to success!

Scheme is free to use for both the employer and employee.

Just 5% commission charged to bike shops and GCI pays them quickly which is vital for small businesses.

Applications are processed either same day/next day. 

GCI is a not-for-profit social enterprise – the only provider with this status.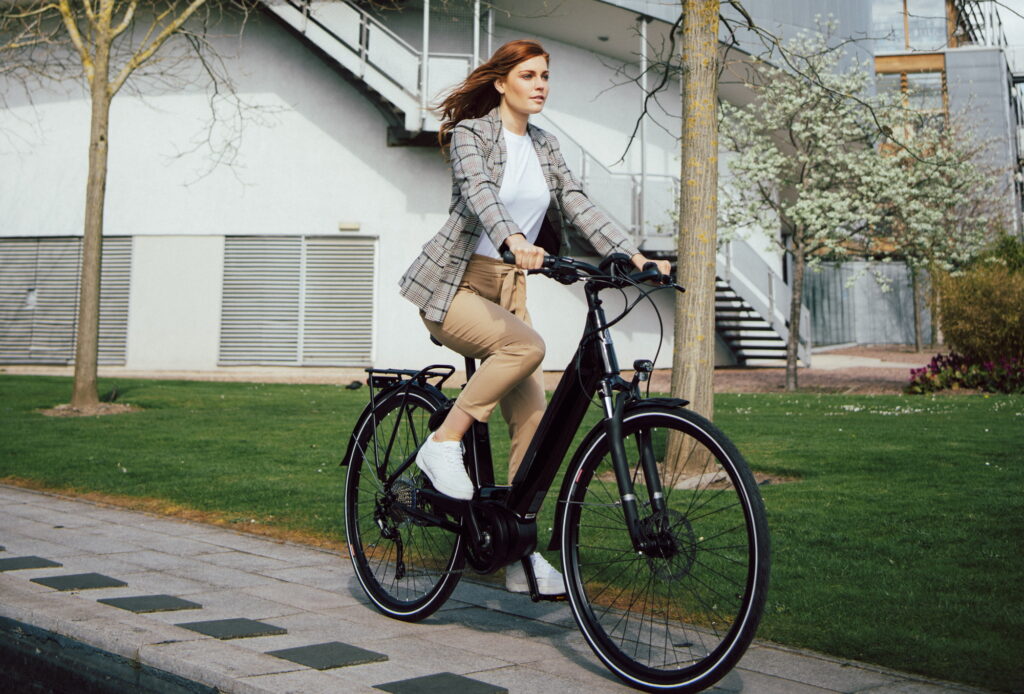 No spend limit is crucial
There is no scheme limit with GCI which gives employers the flexibility they need to customise their scheme.  Employers can choose a limit they are comfortable with, or they can leave it open to really give employees the opportunity to get a bike that suits their needs.  This leads the way to ebikes and cargo bikes which are leading the micro-mobility revolution.  Research shows that at least 12% of those intending to buy a bike soon will first look at ebikes so the key to having a successful scheme is to have a spend limit which can accommodate this.
A solution for everyone
Everyone Cycle is a scheme for employees who are unable to take part in a salary sacrifice scheme whether due to their salary level or employment status.  Using Everyone Cycle alongside the main Cycle to Work Scheme means you have active travel solutions available to all staff members.
Active travel solutions for company travel
GCI's Green Bike Pool is available to organisations who wish to have an ebike pool for staff to use for work-related journeys.  Perfect for community-based appointments, supplier visits, or cross-campus meetings.  It's a full turn-key product with servicing and insurance included.  
Public sector experience
GCI currently works (off-framework) with numerous NHS Trusts, blue light services, councils, educational establishments and central government agencies.  GCI is a supplier on the Crown Commercial Services Employee Benefits and Services framework.
Top level customer service
GCI is an award-winning scheme provider and prides itself on excellent customer service which is reinforced through its ISO-9001 and ISO-27001 certifications. And it goes without saying that GCI's scheme is HMRC and FCA compliant.  Check out our industry-leading Trustpilot reviews.  
With Solarcycle's affordable workplace charging solution for ebike batteries and GCI's straight-forward Cycle to Work scheme, it makes sense to talk now.
Get in touch today with the team at GCI for an informal chat about how to integrate the Cycle to Work Scheme into your employee rewards packages.  
020 3740 1836 / theteam@greencommuteinitiative.uk
Discover how staff at Ashford and St Peter's are transforming the daily commute for NHS Staff ➔
Planning an E-bike Scheme?
Use our Business Case Kit packed with the latest facts and tools to help you build an internal brief or apply for funding.